Ways to Pick A Dog Carrier Sling
Original Article From TOMKAS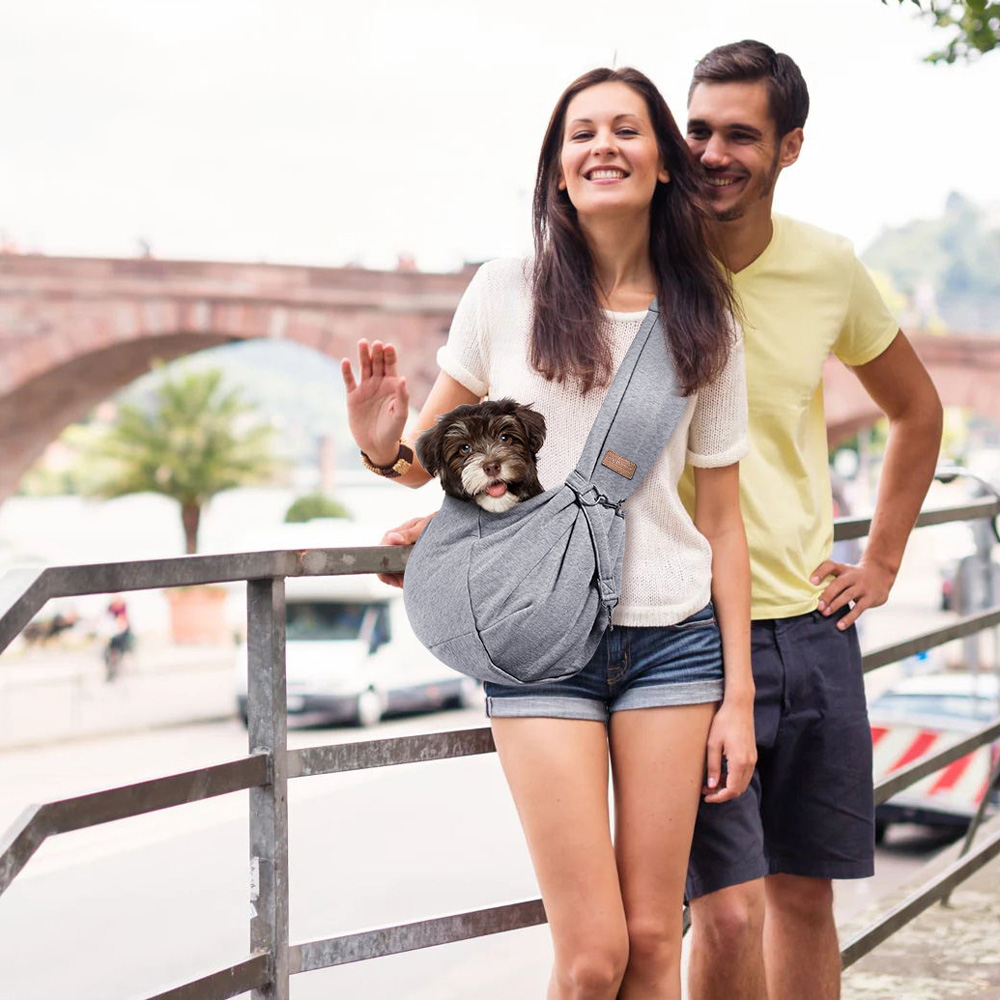 A dog sling is handy for you when you go out with your little puppy. There is no need to worry about their safety when carrying them out. And it is also convenient for you when you need your hand free.
However, how to choose a dog sling that is suitable for both your puppy and you. Below are the tips for you to pick a dog carrier sling.
Hands-free Carrier – You get more freedom to perform other chores as your pet stays safe in the sling.
Lightweight – Material of the pet carrier should be lightweight while stable enough, which may you comfortable to carry on without extra burden.
Fashionable – Pet slings should be not only functional for carrying pet, but also super-stylish. It may make you look cool when you carry it with your pup.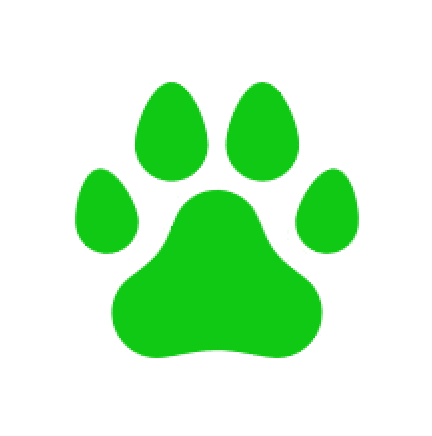 Stable – The pet carrier sling should be stable enough to hold your pet, which would make sure your pet is safe and secure. There is no worry about dropping your pet.
Easy to Clean – They are machine washable so that you could clean them after use, which may make your pets feel more at ease. Besides, there is no need to hand-wash it, which is also time-saving and convenient.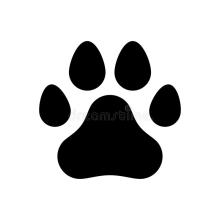 Comfortable – The material of the dog sling should be soft for both the dog and the carrier. It should be comfortable enough so the dog is willing to be in it for a decent among of time. Besides, it should be also comfortable for you when you carry it, which may not rub into your skin.
Proper Size – The height or depth of the dog carrier should fit your small pup comfortably. If it is too small, your pup may stay uncomfortable in it. If it
is too big, your pup may fall down to the bottom, which makes them uncomfortable and also makes you uncomfortable too.
We are TOMKAS and we are a professional pet sling carriers manufacturers. TOMKAS pet carrier sling is a simple and safe pet carrier that makes it easy to carry your pet around for extended periods of time without hurting your shoulders or back.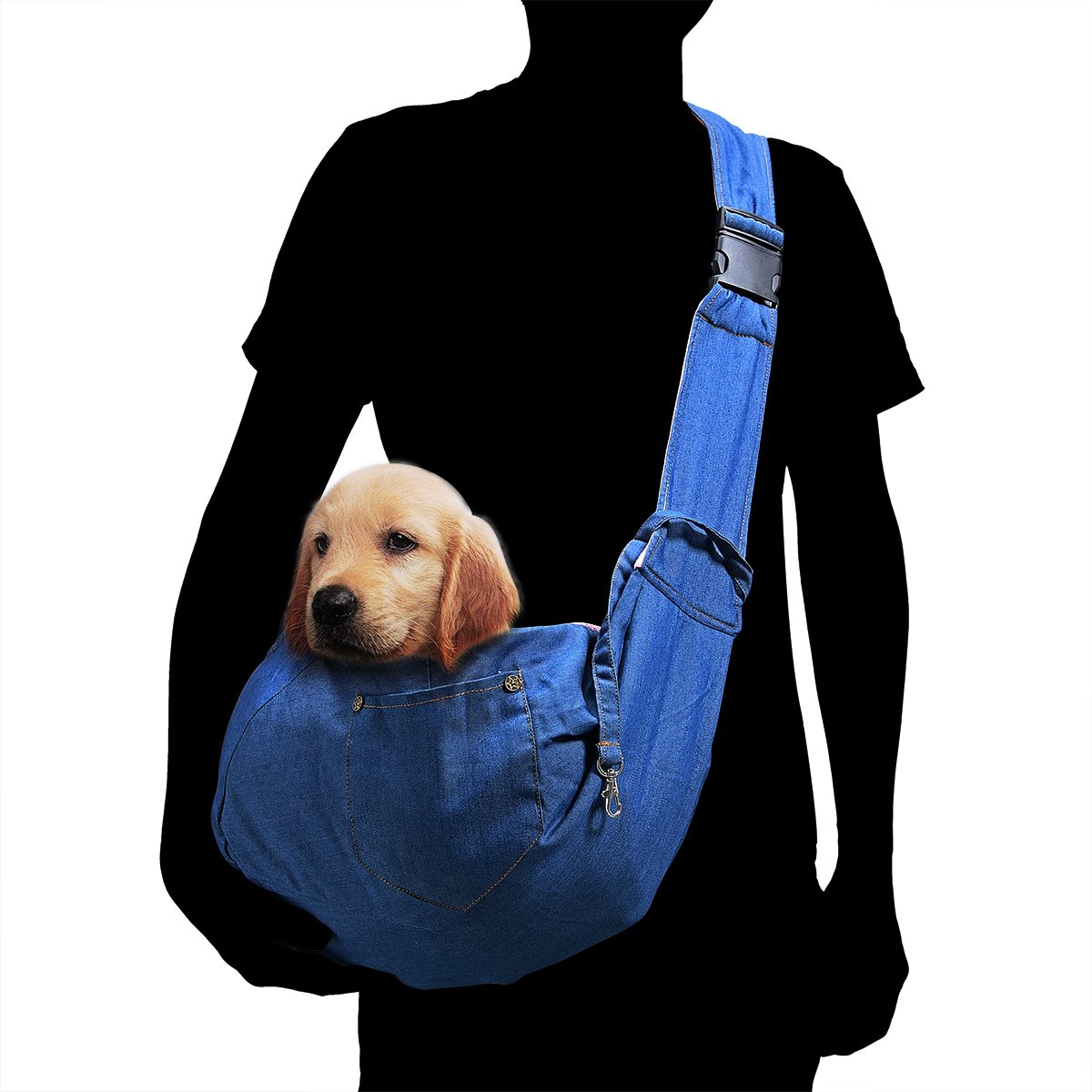 TOMKAS Pup Slings come with below features:
The washable breathable soft fabric is thick enough to ensure softness and make furkids feel at ease. They are the most popular choices and provide adequate comfort.
Reversible design for a versatile two-way look. This zipper pocket in the front side and it can help you to store your phone, keys, cards, poo bags, your wallet or some treats.
Whether You are walking, outing, hiking, weekend adventure, traveling, shopping, cycling, on subway, etc. All you need with your little puppy is a sling carrier. You could easily put your puppy in the dog sling and take them wherever you go.
Comfortable while Fashionable
TOMKAS dog sling carriers are not only functional but also super-stylish. You could easily choose from a variety of designs to complement your outfit personal style.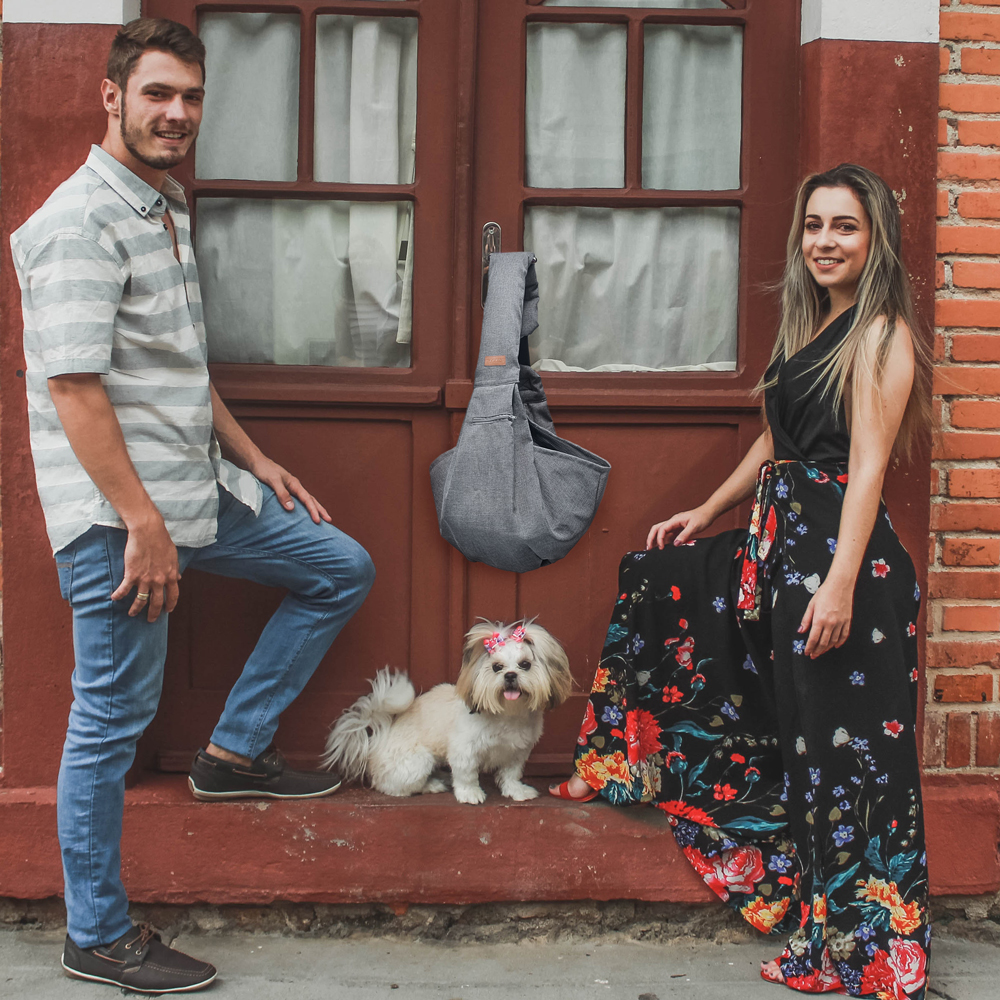 Wanna go out to have a good time with your little puppy? Come and pick a TOMKAS  dog sling.