Top 3 Small Apartment Dog Breeding
Original Article From TOMKAS
Nowadays, people tend to keep a puppy dog with them. The puppy dog is not only their accompany but also their friends with whom people can play with and talk with. For people living in an apartment may consider what kinds of dog to breed when selecting a dog. The size of their living place, the size of the dog. What's more, the vitality of the dog.
Here TOMKAS suggest keeping this point into account when selecting an apartment dog.
The pet's personality and needs
If a dog requires high energy and plenty of space, it may not suitable for them to live in a small apartment.
Your own personality and lifestyle
If you do not want to spend a lot of time in breeding and accompanying your dog, you may choose a pet with a low activity level. In this way, it may be easier for you to breed a dog in your apartment.
For breeding an apartment dog, you could choose from below top list.
Bichon Frise Apartment Dog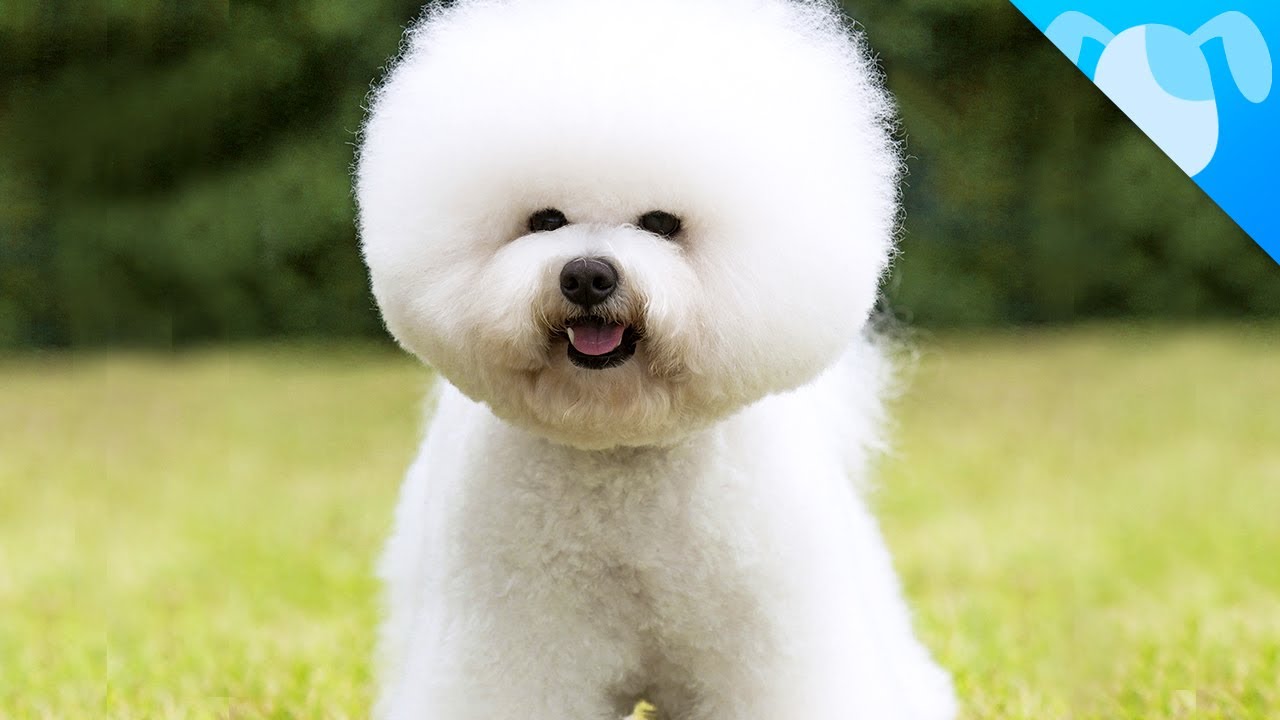 Bichon Frise is a good size for apartment breeding. Besides, they are very sweet and cuddly. They could get on well with other dogs and children. If there are children in your home, Bichons is definitely the right choice for you. With their rounded head hair, dark eyes and black leathers of the nose and lips, they look like a sweet baby.
What's more, the always welcome everyone with its smile and hugs wherever they go.
Havanese Apartment Dog

The Havanese gets the affectionate and outgoing personality. They are also suitable as an apartment dog.  They are friendly to children, other kinds of dogs or even strangers. They are easy to get on well with the whole family.
Their weight is around 7 -13 lbs, which is easy for you to take out with a dog carrier sling. However, when selecting a dog carrier sling, you should pay attention to the safety and comfort of the sling, which should be safe to the dogs and comfortable for the carriers. TOMKAS dog carrier sling is popular with most of the dog owners for its maximum safety and comfort.
Maltese Apartment Dog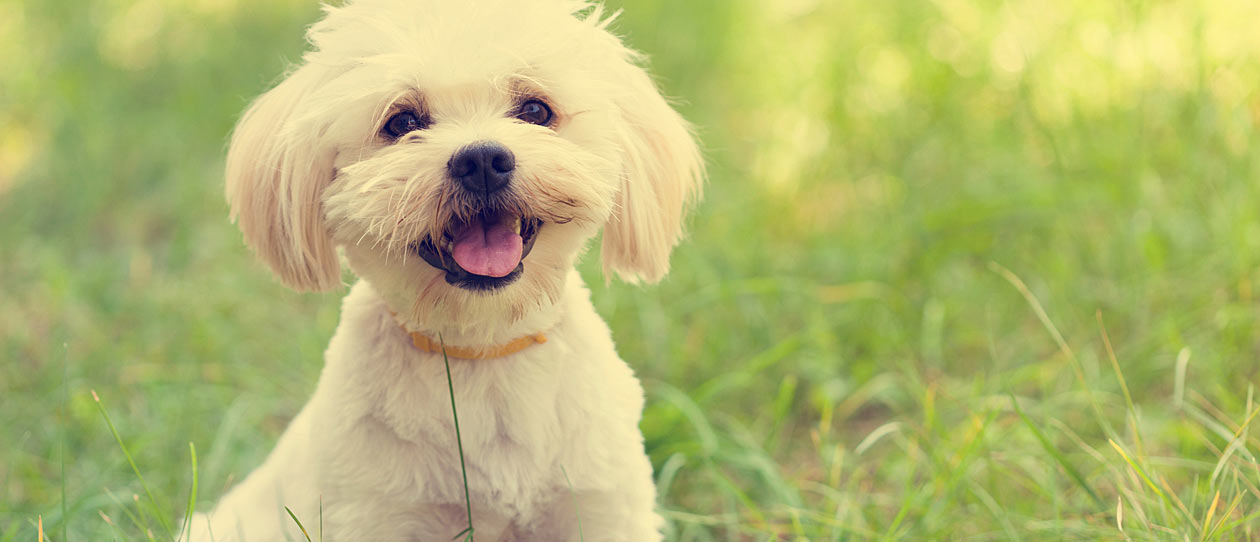 Maltese are dogs known as their aristocratic bearing. Although it looks like someone aristocratic, it is still easy to go on well with. Besides, it gets great adaptability. They are easy and happy to make new friends of all ages.
Maltese are dogs weighing less than 7 pounds. They don't need a large space for living. What's more, they are easy to take out with a TOMKAS dog sling. And you don't have to worry about their safety if they walk along.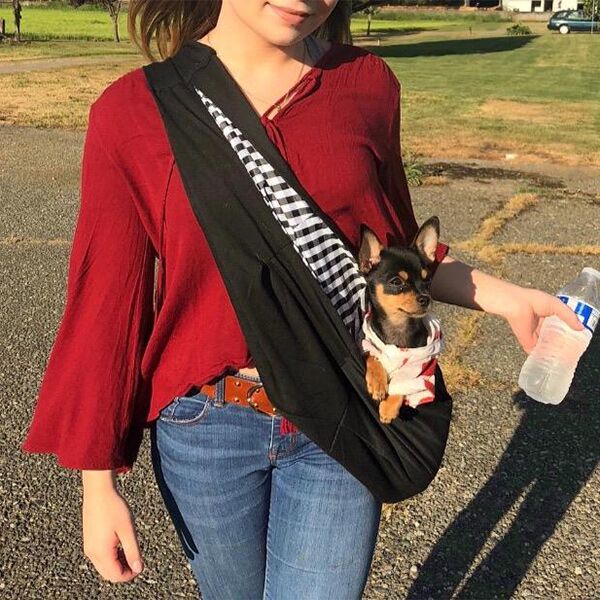 There is no strict standard to pick a dog as an apartment dog. However, don't forget to consider their personality and their owns needs when taking them home.
Even they are bred as apartment dogs, don't forget to take proper training which may be helpful to their own growth. For maximum safety and comfort, we suggest using a dog sling when taking them out. And TOMKAS could be the right choice for you.