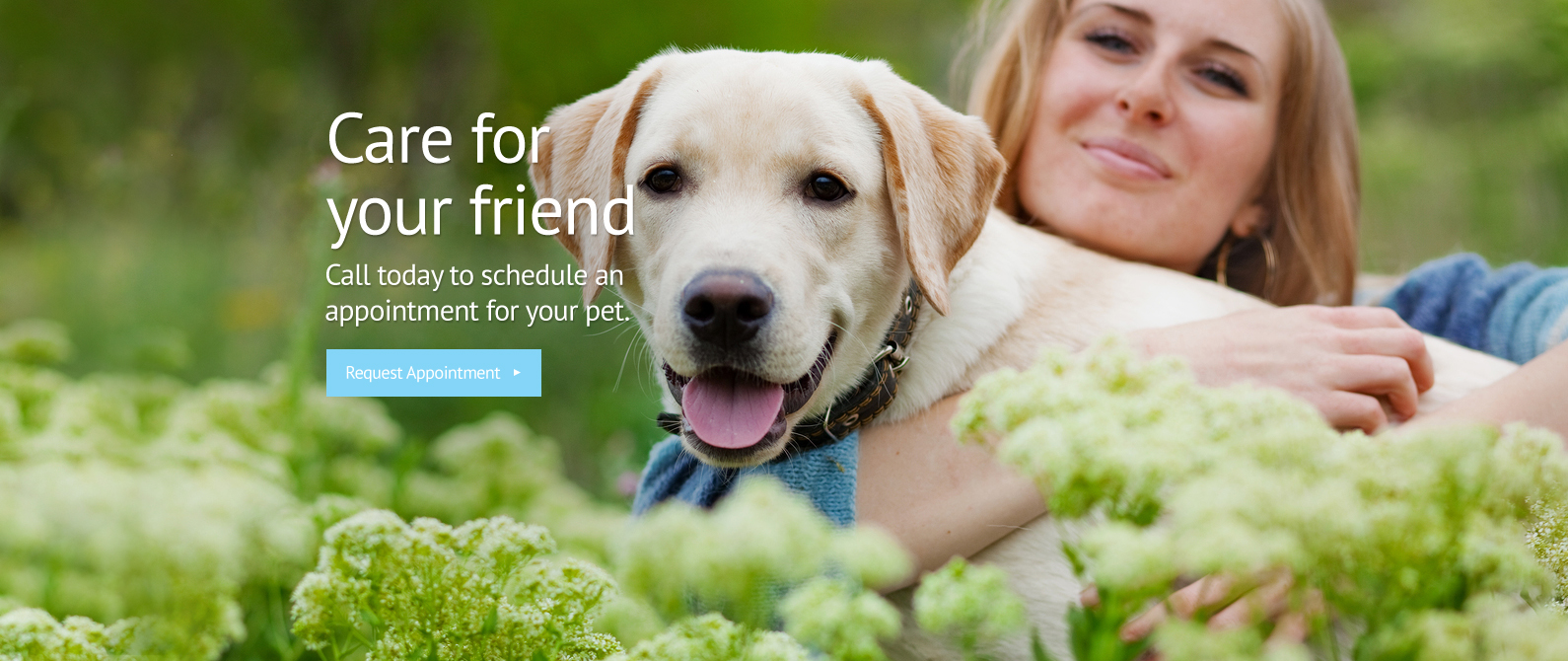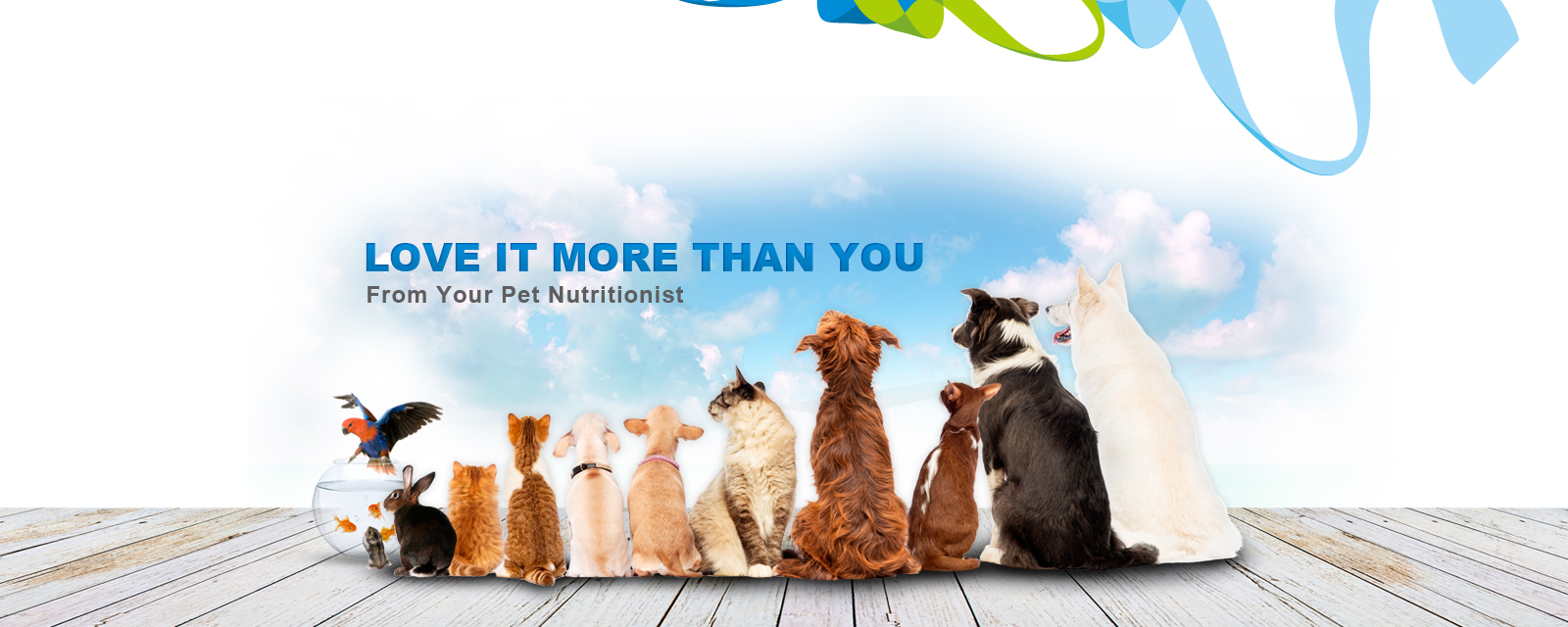 We seek out things with a sense of authenticity and honesty. To keep your doggy safe on busy crowded city streets, or when travelling on public transport, where a small dog may be at risk of being stepped on if not seen by others.

TOMKAS design gives your dog to have soft and enough room to sit comfortably, while its breathable compnents keeps your dog protected from any potential injuries during outdoor and indoor activity. In bad weather conditions. In heavy rain/snow, or when the temperature falls below 5 degree, you may find that a small dog will want to be carried and kept warm inside a bag.

Combining our knowledge of dogs and design experience, we started this career to create and share the kinds of products we thought dogs and their owners should should have. We hope our products enable you to enjoy more wonderful adventures with your best friends.