Carrying Your Dog Can Be Stylish and Easy
Original Article From TOMKAS
How much does your little puppy mean to you?
Nowadays, keeping a little puppy at home is very common for a family. Dog lovers always talk to them, play with them and even sleep with them. They treat the little puppy as a member of their families.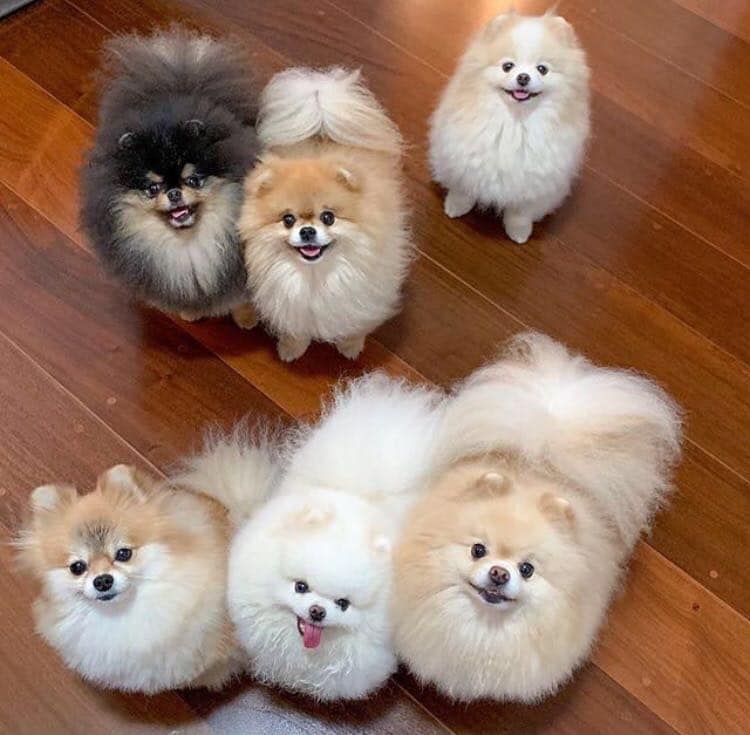 However, if you truly want to go outside with them, you may need something to carry them in. Or they may get tired after walking for a very long time. They may even get stepped on or kicked while trying to walk in crowded areas.
And a dog sling carrier could make your life so much easier.
TOMKAS Small Dog Cat Carrier Sling Hands-Free Pet Puppy Outdoor Travel Bag Tote Reversible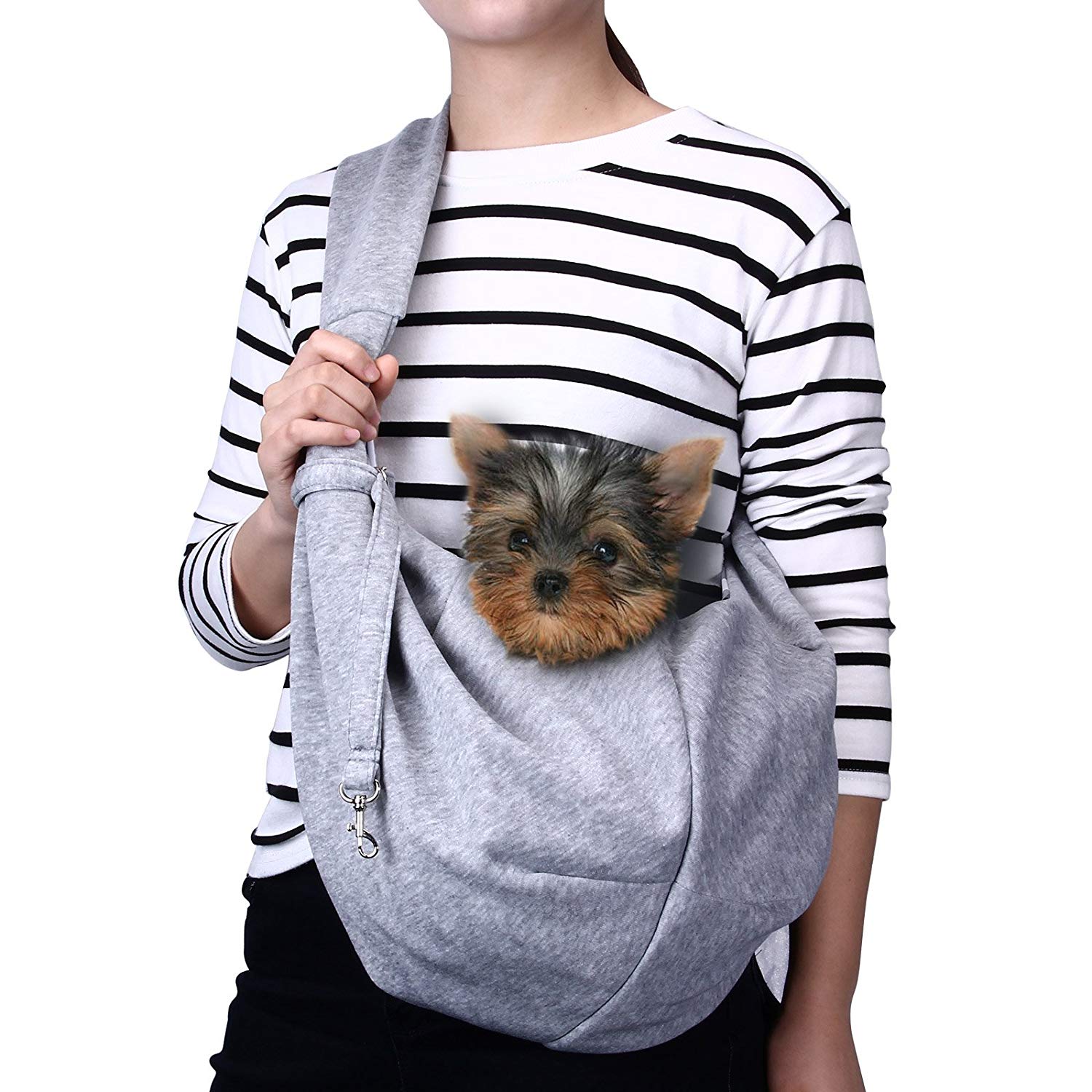 The TOMKAS Pet Sling is a reversible, breathable soft fabric pet carrier that is designed to sling diagonally across your body. And they are available in different colors. And they feature a relatively wide strap, which makes it easy to support your pup's weight.
TOMKAS Pet Sling Carriers come with below features:
Main Features:
Comfortable Materials
The washable breathable soft fabric is thick enough to ensure softness and make furkids feel at ease. They are the most popular choices and provide adequate comfort.
Zipper Pocket
Reversible design for a versatile two-way look. This zipper pocket in the front side and it can help you to store your phone, keys, cards, poo bags, your wallet or some treats.
Adequate Convenience
Whether You are walking, outing, hiking, weekend adventure, traveling, shopping, cycling, on subway, etc. All you need with your little puppy is a sling carrier. You could easily put your puppy in the dog sling and take them wherever you go.
Comfortable while Fashionable
TOMKAS dog sling carriers are not only functional but also super-stylish. You could easily choose from a variety of designs to complement your outfit personal style.
In essence, TOMKAS pet carriers are the most practical pet carrier bags. With one of these pet sling carriers, you could easily keep your small companion safe with you while you're out and about.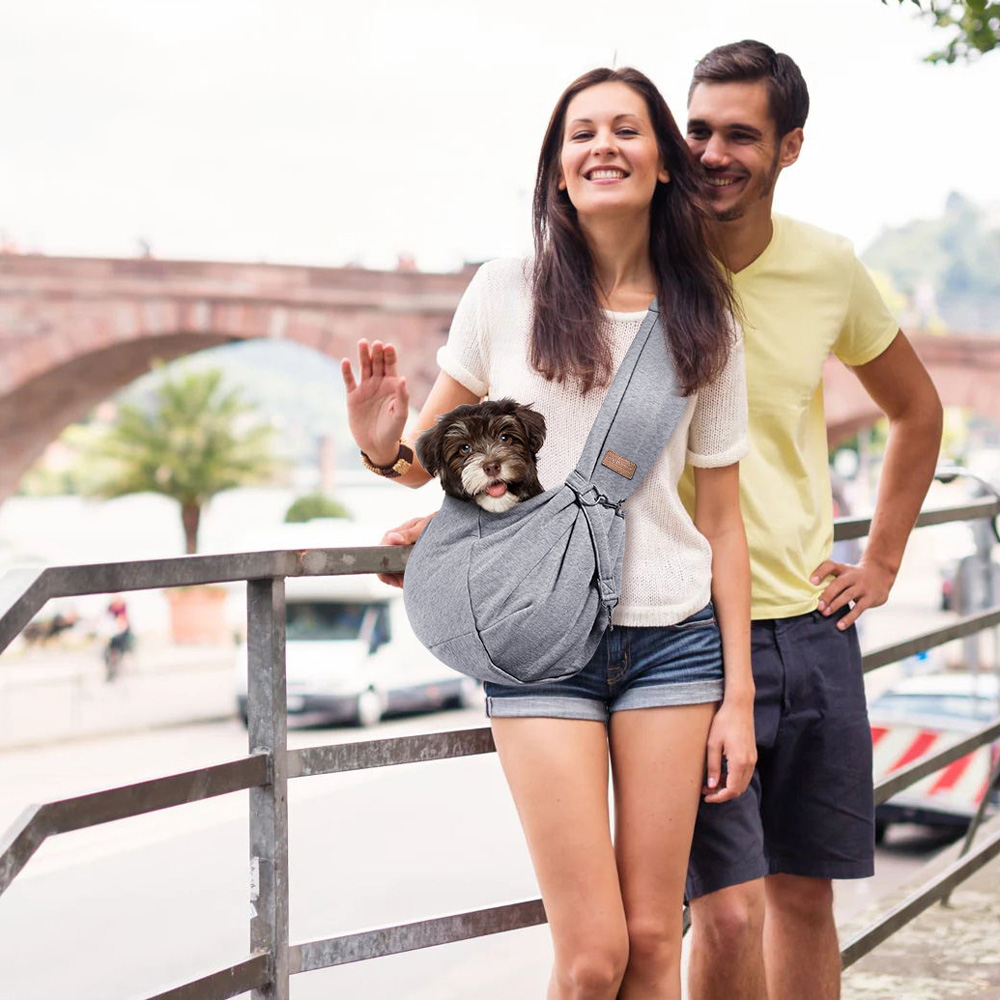 Come and pick one for your little puppy and enjoy your every minute with it.